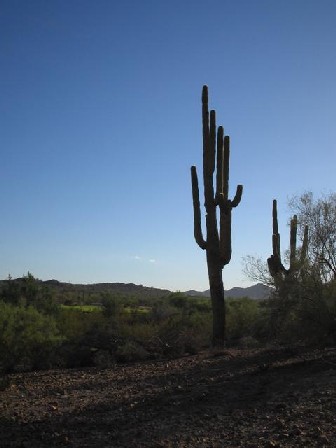 1.25
acres in a pristine, rural, Arizona valley. Buildable. Is remote,
so the house would be off of the grid.
This lot is being offered for sale with financing. Simply
make the small down payment, and the land contracts and coupon books will be
mailed to you immediately. You can start using or building your land while you
are making payments.
SALES PRICE: $3,000
DOWN PAYMENT: $1
MONTHLY PAYMENT: $75
INTEREST RATE: 9%
PREPAYMENT DISCOUNT: 10% DISCOUNT ON REMAINING BALANCE IF
PAID EARLY
PROMPT PAYMENT: Payments on or before due dates are
matched with a 10% of payment credit to the account.


J

eff
wants to sell Arizona this week, so
that's what we are doing.
We have a small number of lots in Mohave County,
Arizona.
These lots are hot.
Arizona is hot.
Buy
a 1.25 acre lot for 2K cash by calling or emailing Jeff and making arrangements
!
We are selling the lots on terms for 5K, at 100 per month.
You are getting a huge opportunity here if you want
to do a cash deal.
And if you want a great terms deal,
Jeff has arranged to sell the lots for only 3K,
with payments of 75 per month (instead of the usual 5K with payments of 100 per
month). 1.25 Acres
Lake Havasu Acres. Pristine, rural, Arizona.


Land Properties

Address

Lake Havasu City, AZ 86405

United States



Legal Description Lake Havasu Acres Unit 5 Lot 249



Parcel Number 12206249



Lot Size 1.25 acres



HOA Fee $0.00 monthly



Annual Taxes $53.00



Zoning Residential