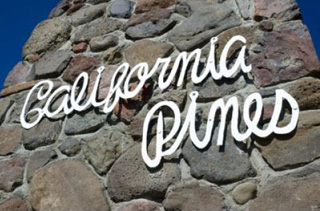 1 Acre California Pines Lot, Alturas, CA. TERMS: $100/Month - RESORT LOT
This lot is being offered for sale with financing. Simply make the small down payment, and the land contracts and coupon books will be mailed to you immediately. You can start using or building your land while you are making payments.
Unit 3, Block 66, Lot 65,
.92 Acres
SALES PRICE: $5,500
DOWN PAYMENT: $1
MONTHLY PAYMENT: $100
INTEREST RATE: 9%
PREPAYMENT DISCOUNT: 10% DISCOUNT ON REMAINING BALANCE IF PAID EARLY
PROMPT PAYMENT: Payments on or before due dates are matched with a 10% of payment credit to the account.