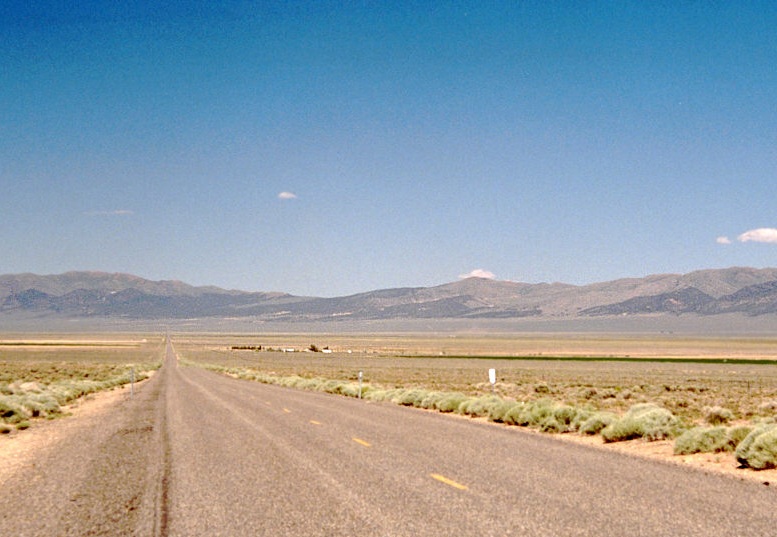 Lander County, Nevada, 640 Acre Parcel.
his is the best land deal we have ever offerred. Less than $100 per acre. Full square mile. Road going through lot! This may be a once in a lifetime opportunity!
640 Acres of beautiful land, surrounded by mountains, close to downtown Battle Mountain.

One Square Mile of Land (640 Acres) With Road.
Click Here for more Information
Battle Mountain has exceptional schools, an excellent hospital, and a wide range of outdoor recreational activities. For business or just for an escape from the hustle and bustle of the modern world, Battle Mountain is the answer.



Latitude/Longitude 40.9823°N, 116.9809°W ( 40°, 58', 56.3" N; 116°, 58', 51.3" W )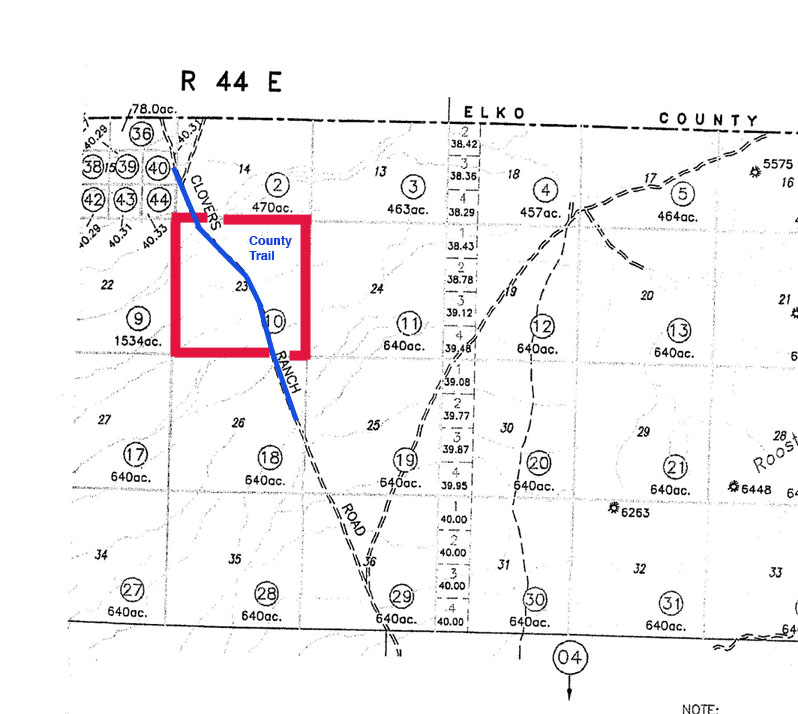 The legal description is: Nevada, Mt. Diablo Meridian T36N,R44E,sec23
UTM zone 11 (X,Y) 501605 , 4536792