Friday, July 15, 2011
TERMS Special:
Hudspeth County,Texas, 10 Acres. TERMS $75/Month
(Best Deal!)
Posted by

onlinelandsales.com
at 8:14 PM
No comments:
Links to this post


Tuesday, July 12, 2011
TX, Bastrop, .25 Acres, Tahitian Village Resort, TERMS $200/Month.

1/4 Acre Rio Del Oro, Valencia County, New Mexico CASH
Fixed Price: Today $900 ($300 discount)




FORECLOSURE: 40 Acre Lot, Winnemucca, NV, TERMS $160/Month, $121 Down!
Fixed Price: Today $121 down (Payments of $160 per month)

HOT SPECIAL!
9.67 Acres, Sugartree Falls, Wayne County, TN. TERMS $275/Month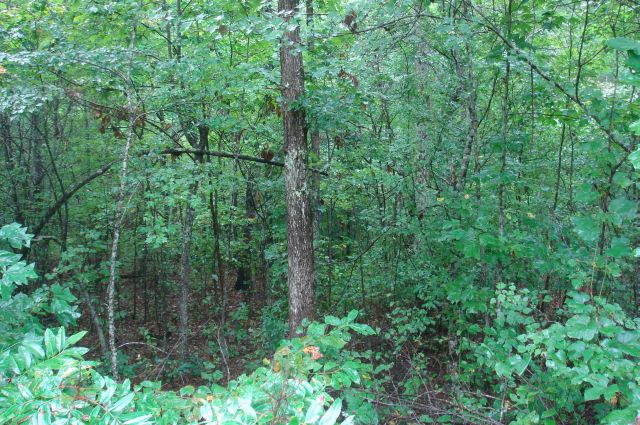 SugarTree Falls is a beautiful community within an easy driving distance of Memphis and Nashville. A wonderful place for a getaway cabin. This is an example picture of the waterfalls that are located in the subdivision
Posted by

onlinelandsales.com
at 8:47 PM
No comments:
Links to this post