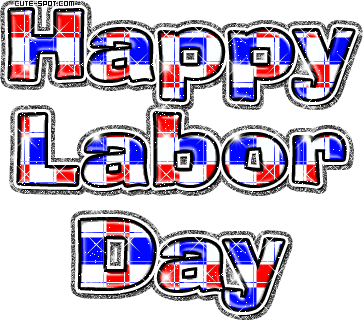 $500 lots. Yes!
Real estate for $500. Taxes are $5 per year. Size is half acre.
Location is in a subdivision with roads, and the subdivision is
close to major roads. Lot will be delivered free and clear, no back
taxes, on a General Warranty Deed. Simply put, this is an
outstanding deal!
This Labor Day Weekend, we
will take $400 for the lots. Act now! Just use this Pay
Pal link, for an instant purchase at the special price. Other
payment options are available here.
First 20 customers only.
Have a happy Labor Day Weekend!