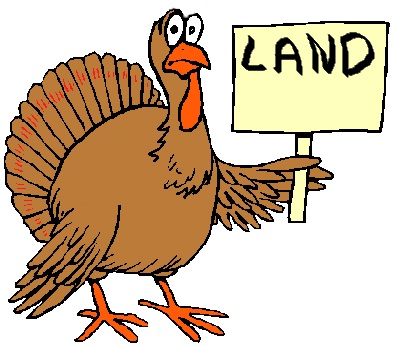 Happy Thanksgiving. The staff at Online Land Sales / Landbidz.com is happy to have you as a member. We wish you the best!
CHRISTMAS GIFT IDEA - Buy land for the children on your Christmas list. They can sell it to go to college or have kids.
Any lot purchased before December 1st, is guaranteed to be delivered by December 10th. You will receive an electronic PDF copy of the deed, also.