Real estate success is simple. Do what's right, the right way, at the right time.

Buy land instantly at auction, or for a fixed price. Receive the lowest cash price, or the lowest down payment and monthly payments, available anywhere. 100% Satisfaction Guarantee!
The property is Buildable and zoned for Residential use. Water would be by well and sewer would be by septic system.









California, Imperial County, 2.5 Acres. $2,500 CASH


Our Price

: $2,500.00


Deal of the Day Price

: $2,400.00
Savings:

$100.00





2.5 Acres, Imperial County, California
$2,500 Cash Price. Instant Online Purchase Available.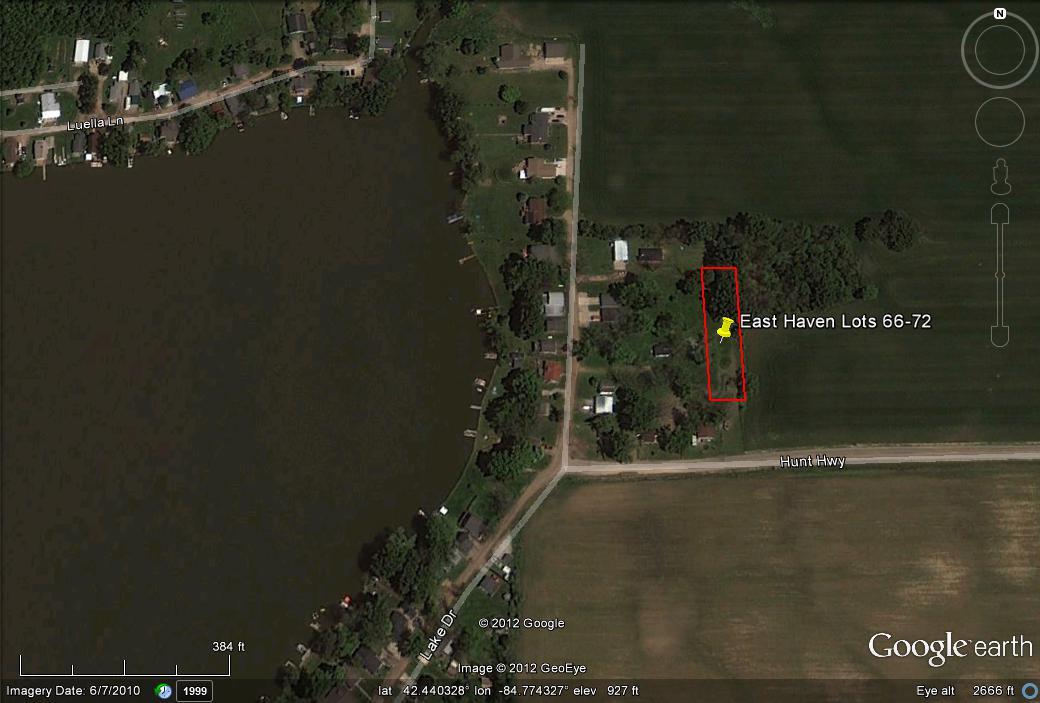 Tract: In SUPERVISOR'S PLAT OF EAST HAVEN, SEC 17, LOT 69.

Narrow Lake is only about 275 feet from the lot!!!!
We have adjoining lots here. JUST ENTER COUPON CODE "Eaton10" at checkout, and receive 5% off on 2 or more lots.

Crystal Beach Subdivision. Lot 612.
The Village of Pinckney is home to the annual Art in the Park. Hundreds of booths are set up for local artists and craftsmen to display and see their art. Visitors come to see live music and entertainment as well as to try the different foods displayed at the festivities. Live music and art displays are found around the park as well as day long activities for kids and adults.
__________________________________________________________







Down Payment:

$121.00




Our Price

:

$2,250.00






Our Price

:

$400.00












Down Payment:

$121.00




Our Price

:

$2,500.00




Down Payment:

$121.00












Our Price

:

$2,250.00





Our Price

:

$1,250.00




Our Price

:

$1,750.00





Featured Auction Items

.25 Acre Rio Del Oro, Valencia County, NM. Cash Price.
Current Bid: $1.00
Time Left: 0d 9h 18m


1/4 Acre Concho Lakeland, Apache County, AZ. Cash Price.
Current Bid: $1,200.00
Time Left: 0d 9h 18m


20.35 Acres Antler Ridge, Shannon, MO. TERMS $320/Month.
Current Bid: $1.00
Time Left: 0d 9h 18m


1.25 Acre Lake Mead Rancheros, Mohave County, AZ. Cash Price.
Current Bid: $1.00
Time Left: 0d 9h 18m


7.87 Acre Lake View Ranch, Pushmataha, OK TERMS $410/Month.
Current Bid: $1.00
Time Left: 0d 9h 18m


70 Acre Ranch, Reeves County, Texas. TERMS $340/Month.
Current Bid: $1.00
Time Left: 0d 9h 18m


.23 Acre Falconhead Golf Resort, Love County, OK. Cash Price.
Current Bid: $517.00
Time Left: 0d 9h 18m


204.4 Acre Ranch, Terrell County, Texas. TERMS $1000/Month.
Current Bid: $1.00
Time Left: 0d 9h 18m


7.87 Acre Lake View Ranch, Pushmataha, OK TERMS $410/Month. $1 No Reserve.
Current Bid: $1.00
Time Left: 0d 9h 18m