Always bear in mind that your own resolution to succeed in real estate is more important than any other.
Buy land instantly at auction, or for a fixed price. Receive the lowest cash price, or the lowest down payment and monthly payments, available anywhere. 100% Satisfaction Guarantee!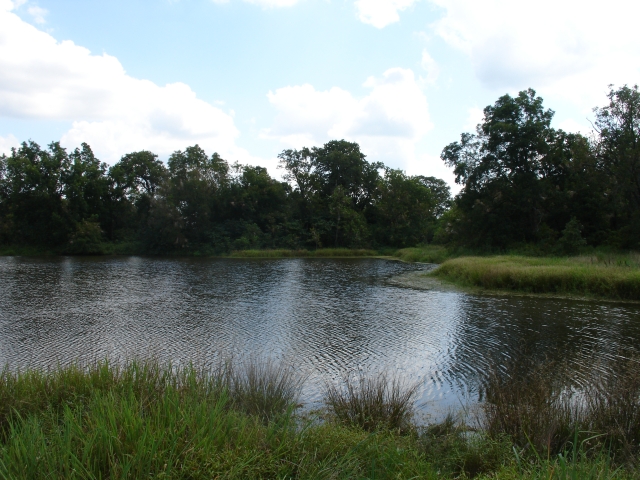 - County Road Fronts Lot!
- COUNTY WATER AND POWER!!
ENTER COUPON CODE

"Saddlebrook8" at checkout, and receive 5% off on this lot.
Oklahoma, Okfuskee County, 8.47 Acre Saddlebrook Ranch. TERMS$370/

Month

Down Payment:

$121.00




8.47 Acres Okfuskee County, Oklahoma




Our Price: $37, 000. No Qualifying financing. Instant Online Purchase Available

.
________________________________________________
Colorado, Costilla County, 5 Acre San Luis Valley Ranches. TERMS $150/Month




Down Payment:

$121.00

California, Modoc County, 1 Acre, California Pines Resort. $2,250 CASH


Our Price

: $2,250.00
Add to cart for lower price
Texas, Hutchinson County, .11 Acres. CASH


Our Price

: $1,250.00
Missouri, Shannon County, 20.35 Acres Antler Ridge. TERMS $320/Month
Down Payment:

$121.00

Arizona, Mohave County, 1.25 Acre Lake Mead Rancheros. $2,250 CASH


Our Price

: $2,250.00
Texas, Polk County, Lake Livingston Resort. TERMS $100/Month
Down Payment:

$121.00

Nevada, Humboldt County, 40 Acres Near Winnemucca. TERMS $160/Month
Down Payment:

$121.00

Arizona, Mohave County, .07 Acres Kingman Mercantile Hwy. $1,875 CASH


Our Price

: $1,875.00
Texas, Franklin County, .11 Acre Lake Cypress Springs. $1,750 CASH


Our Price

: $1,750.00