Make a Payment
ViewCart
MyAccount
Buy land instantly at auction, or for a fixed price. Receive the lowest cash price, or the lowest down payment and monthly payments, available anywhere. 100% Satisfaction Guarantee!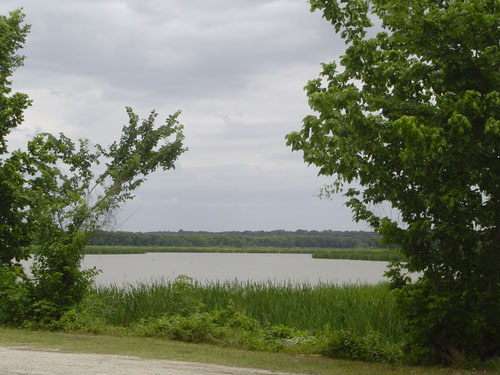 Trinity Forest is a private waterfront community located on the shores of Lake Livingston. . The subdivision is lovely, well laid out and boasts many beautiful private homes. This entire area is wooded with pine and oak trees and is the perfect location for building your dream home or cabin.
Lakes for fishing, boating, and water skiing.
-Private boat ramp

-Park area with playgrounds

- Camping facilities
- Ample opportunities for camping and hiking

Texas, Trinity County, Trinity Forest. CASH.

Our Price

: $2,500.00


4350 sq. ft. Livingston, Polk County, Texas
Our Price: $2,500. No Qualifying financing. Instant Online Purchase Available.
_______________________________________________________________
Nevada, Humboldt County, 40 Acres Near Winnemucca. TERMS $160/Month
Down Payment:

$121.00

Missouri, Shannon County, 20.35 Acres Antler Ridge. TERMS $320/Month
Down Payment:

$121.00

California, Kern County, .25 Acre. $1,000 CASH


Our Price

: $1,000.00
Oklahoma, Pushmataha County, 5.74 Acre Lake View Ranch. TERMS $310/Month
Down Payment:

$121.00

Tennessee, Wayne County, 20.34 Acre Sugartree Falls. TERMS $525/Month
Down Payment:

$121.00

Michigan, Livingston County, Pinckney, $400 CASH.


Our Price

: $400.00
Arizona, Mohave County, 1.25 Acre Lake Mead Rancheros. $2,250 CASH


Our Price

: $2,250.00
Texas, Franklin County, .11 Acre Lake Cypress Springs. $1,750 CASH


Our Price

: $1,750.00
Texas, Cochran County, 1 Acre. TERMS $50/Month
Down Payment:

$121.00