Be grateful for everything. Thank You!
Buy land instantly at auction, or for a fixed price. Receive the lowest cash price, or the lowest down payment and monthly payments, available anywhere. 100% Satisfaction Guaranteed.
Sweetwater County, 40 Acres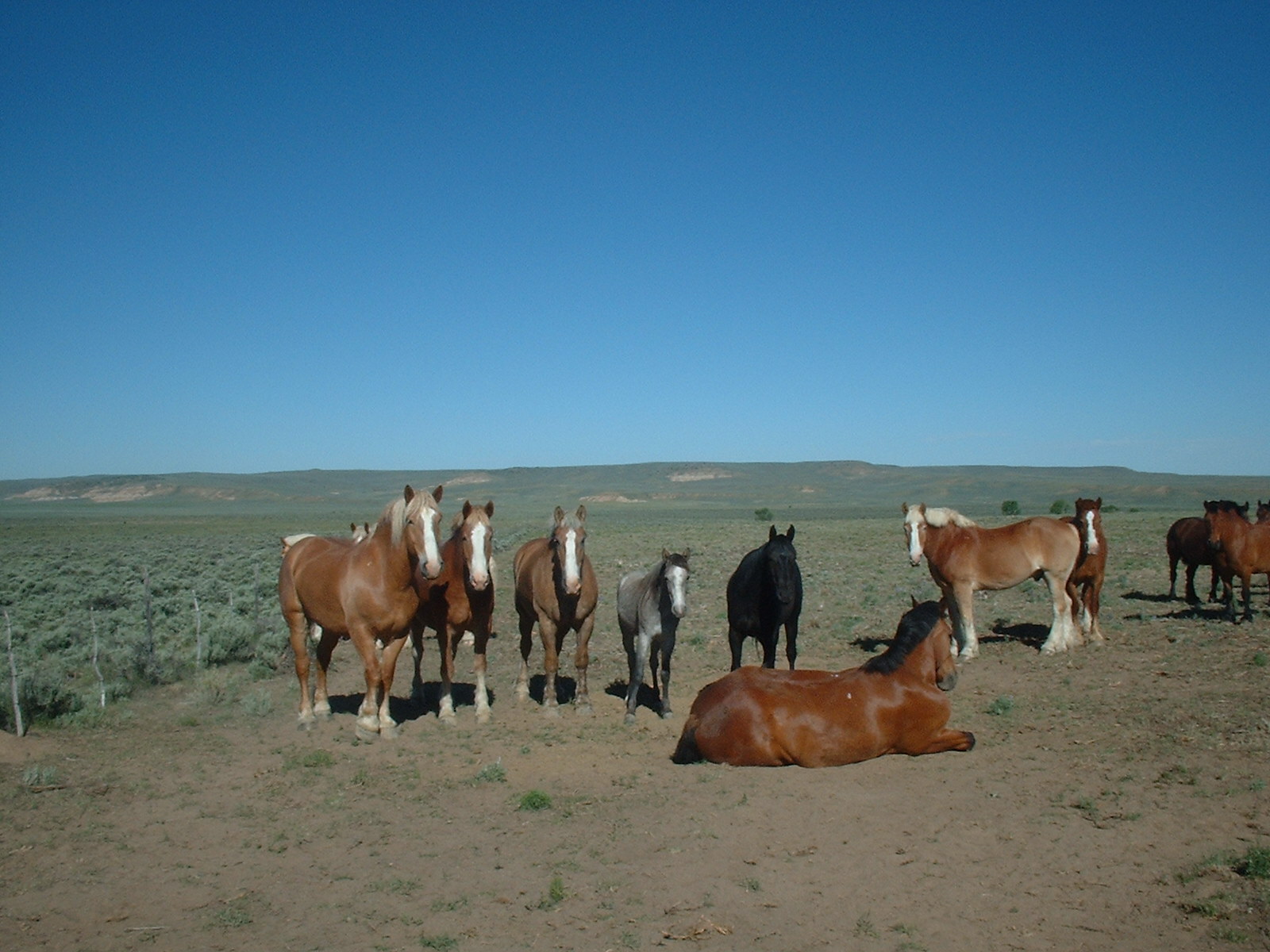 Wyoming, Sweetwater County, 40 Acres. TERMS $195/Month

| | |
| --- | --- |
| | |


40 Acres Sweetwater County, Wyoming
Our Price: $19,500. No Qualifying financing. Instant Online Purchase Available
10% Discount Will Be Given On Any Of The 40 Acre Wyoming Lots, On The Contract, Not At Checkout. Buy one for just $121 down, and we will take 10% off the price and payments. Offer good until Valentine's Day. Enjoy!
FIXED PRICE
Land for Sale with Guaranteed Financing. No Credit Check. Low Down Payment and Low Monthly Payments. No early payment penalty.
Receive a 10% discount on the remaining balance if paid early. Use or build on the land while making payments.
AUCTION
California land for sale
(1)
Colorado land for sale
(1)
Michigan land for sale
(1)
Missouri land for sale
(2)
Oklahoma land for sale
(5)
Tennessee land for sale
(2)
Texas land for sale
(6)
Wyoming land for sale
(1)
Land on Terms
(22)
Home > Gifts For You
1. Optimist's Creed - Free
2. Land Due Diligence Research Site - Free
3. Land Location Finder - Free
4. Online Loan Management - Free

(NEW)



Never Alone Land Loan
As a financed customer, you will have a safe and convenient way to service your loan account.
> View online statements
> View contracts
> View property information
LOGIN

or, contact customer service via phone or email. You are never alone with an Online Land Sales Land Loan.