Payment
Account
When you are very thankful, you will love being alive and everything you want will come before you even ask.
Buy land instantly at auction, or for a fixed price. Receive the lowest cash price, or the lowest down payment and monthly payments, available anywhere. 100% Satisfaction Guaranteed.
FEATURED
CROWN LAKE, Arkansas:

Two golf courses, three gorgeous lakes for boating and fishing, one miniature golf course, tennis courts, numerous parks, a crystal clear river, and much, much more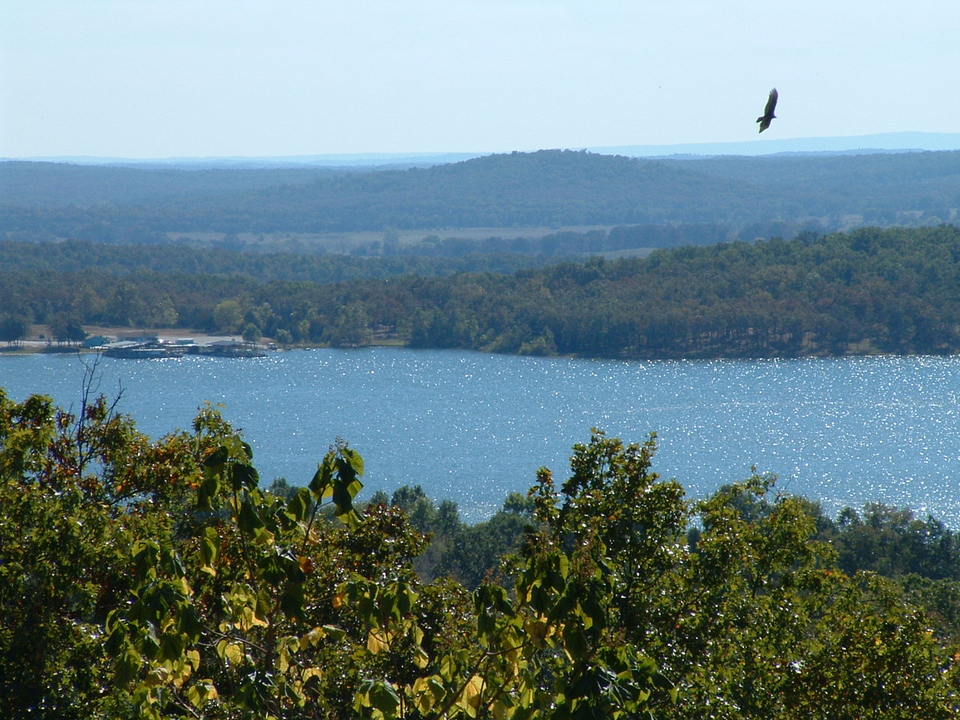 Excellent Road Fronting Lot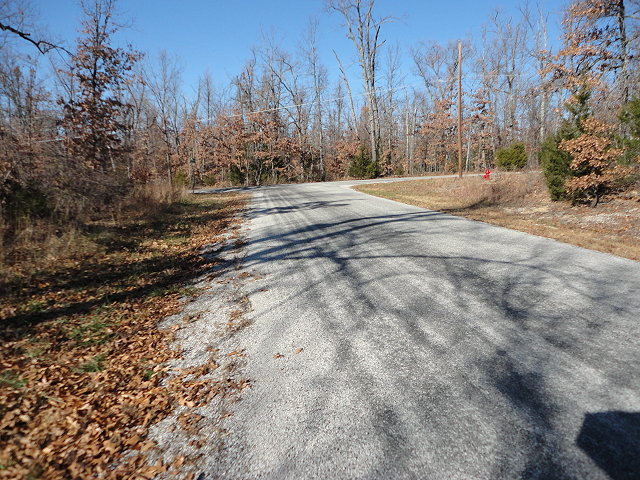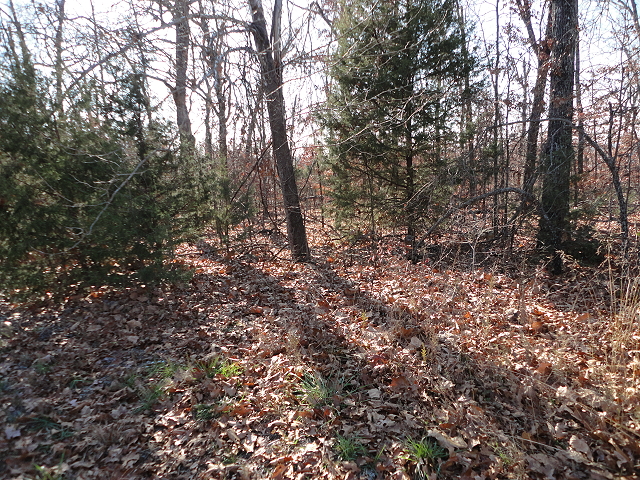 Police force, fire department, library, airstrip, post office, shopping, restaurants, civic organizations, several churches (many denominations) and all the normal things you find in any town!
Arkansas, Izard County, 1/3 Acre Horseshoe Bend (Crown Lake). TERMS $100/Month

| | |
| --- | --- |
| | |




1/3 Acre Izard County, Arkansas. Our Price: $3,500. No Qualifying financing. Instant Online Purchase Available
FIXED PRICE
Land for Sale with Guaranteed Financing. No Credit Check. Low Down Payment and Low Monthly Payments. No early payment penalty.
Receive a 10% discount on the remaining balance if paid early. Use or build on the land while making payments.
Home > Gifts For You
1. Optimist's Creed - Free
2. Land Due Diligence Research Site - Free
3. Land Location Finder - Free
4. Online Loan Management - Free

(NEW)



Never Alone Land Loan
As a financed customer, you will have a safe and convenient way to service your loan account.
> View online statements
> View contracts
> View property information
LOGIN

or, contact customer service via phone or email. You are never alone with an Online Land Sales Land Loan.