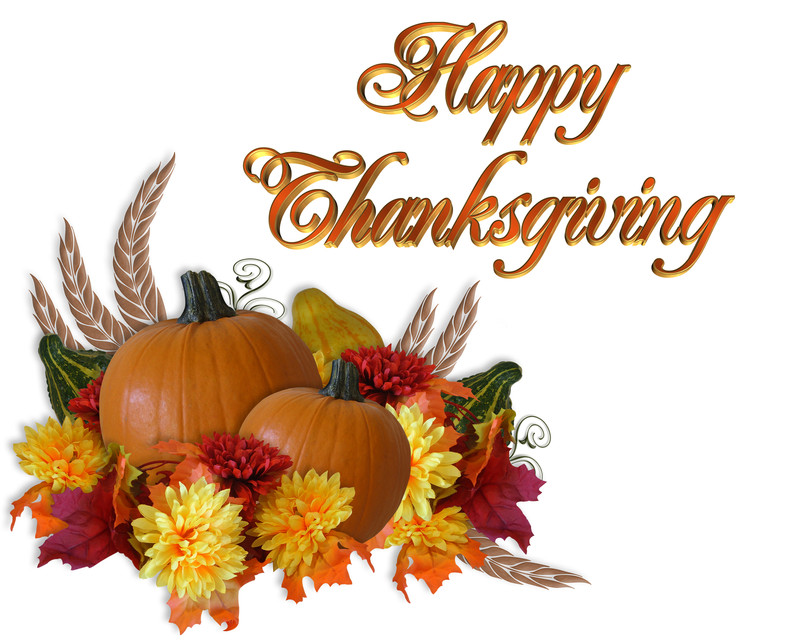 Oklahoma, Pittsburg County, 17.94 Acres Indian Ridge III. TERMS $280/Month

| | |
| --- | --- |
| | |




17.94 Acres Pittsburg County, Oklahoma Our Price: $28,000. No Qualifying financing. Instant Online Purchase Available



Oklahoma, Latimer County, 5.92 Acre Pine Mountain Ranch. TERMS $185/Month

Oklahoma, Pittsburg County, 7.58 Acres Indian Ridge II. TERMS $185/Month

Missouri, Shannon County, 20.86 Acres Antler Ridge. TERMS $240/Month

Oklahoma, Pittsburg County, 5.01 Acre Daisy Meadows, Electricty. TERMS $190/Month

Oklahoma, Pushmataha County, 8.7 Acre Trophy Ridge III, Lake Views. TERMS $300/Month.

Nevada, Humboldt County, 40 Acres near Winnemucca. TERMS $160/Month

Missouri, Shannon County, 9.49 Acre Green Mountain Ranch. TERMS $250

Arizona, Mohave County, 1.25 Acre Lake Mohave Heights. TERMS $150/Month

Arizona, Coconino County, 1.25 Acre Grand Canyon Estates. TERMS $75/Month

Missouri, Shannon County, 20.86 Acres Antler Ridge. TERMS $240/Month

| | |
| --- | --- |
| | |




20.86 Acres Mountain View, Howell County, Missouri. Our Foreclosure Price: $24,000 No Qualifying financing. Instant Online Purchase Available.



NEW SMS FUNCTION

FOR TERMS CUSTOMERS
Now terms customers have the option to receive text messages
regarding their loan activity and payments!
THANK YOU FOR YOUR BUSINESS!
Land for Sale with Guaranteed Financing. No Credit Check. Low Down Payment and Low Monthly Payments. No early payment penalty.
Receive a 10% discount on the remaining balance if paid early. Use or build on the land while making payments.